How Can I Know When It's the Best Time to Sell My House?
When is the best time to sell your house? I have been asked this question several times in the last few weeks and months. In this video I show an example of how you cannot predict the market.

When you think you are at the highest point of the market and you sell your house, you could have sold at the right time and made the most money you could on the house or the prices could keep going up. So you do get a great price at this time and then the market goes down a little bit, which it does, it rocks up and down. Very exciting to make more than expected on your house!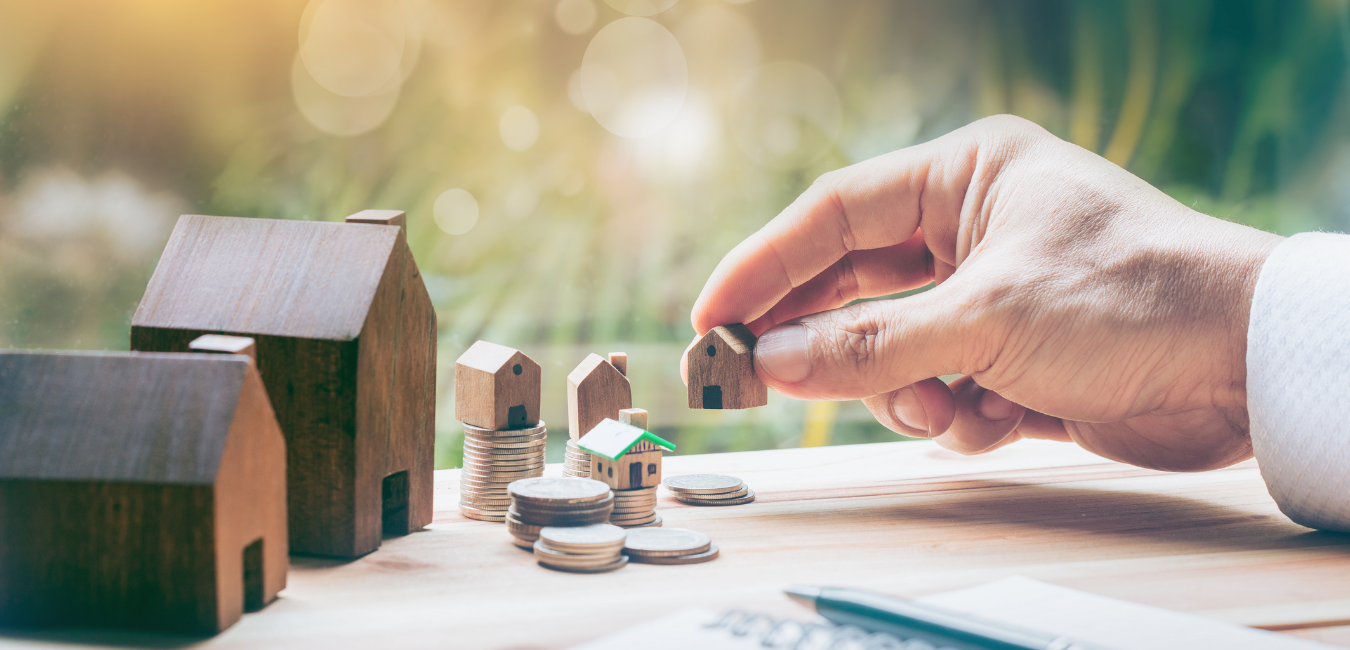 Then, the price of homes takes off again like it did this year and it just keeps going up so the house you sold is worth more money now than it was a year ago.

So, this is a great time to sell your house if you're doing a lateral move, if you're moving from a three bedroom to a four bedroom, or you're just moving into a different area.

On the flip side, it may not the best time if you're going to just sit on your money and wait to buy something later on. In other words, if you're going to sell now you need to buy now. The housing prices have went to about 19% in 2020 and, as of right now, we're looking at about 19% for 2021 here in our area.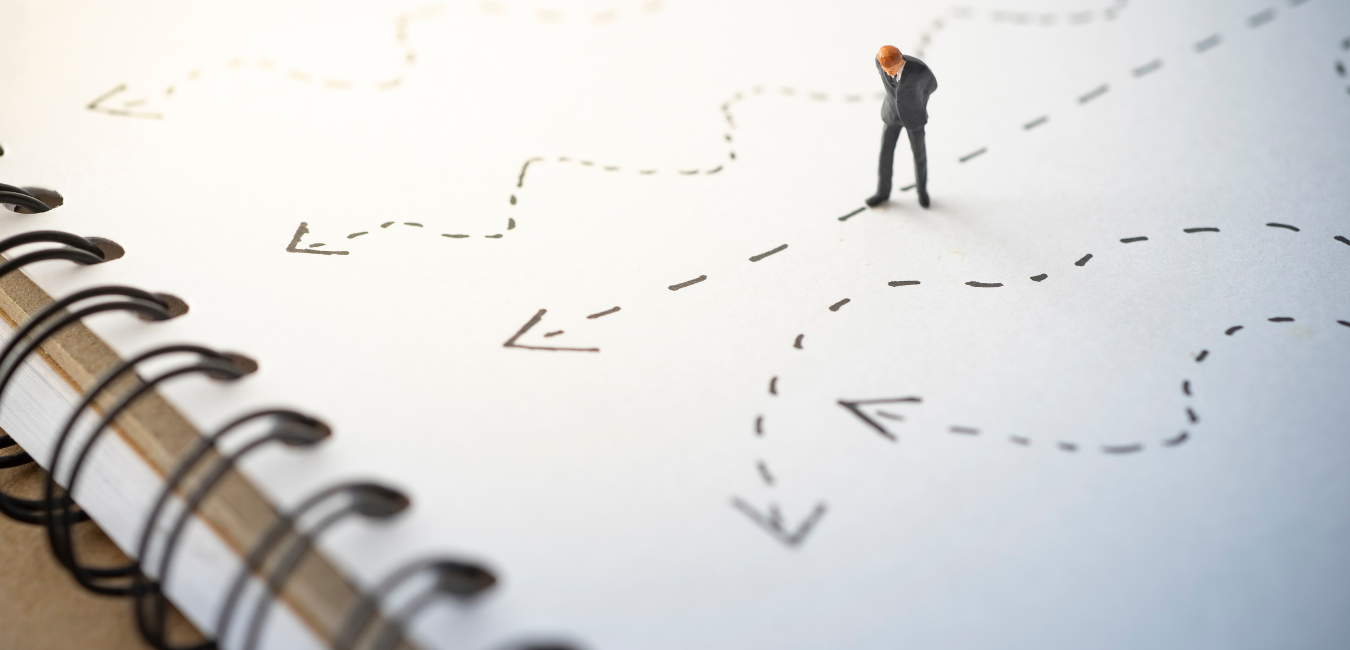 While we can't predict the future, the housing market is expected to keep going up next year. Interest rates seem to be moving up, as well, so now would be the time to act if you've been thinking about it and waiting around. It's a great time to sell and move into a new house!

Call or text me and let's see what's good for you and help you make a plan! (251) 367-7430
-Chris