Find You home loan today Get preapproved with a Mortgage Loan Officer
Trustmark Bank
Jared McDonald
Mortgage Loan Officer
NMLS #1470263
Phone: 251-776-5561



Jared McDonald a Mortgage Loan Officer serving Mobile, AL. Area. Jared McDonald for all your home loans!
---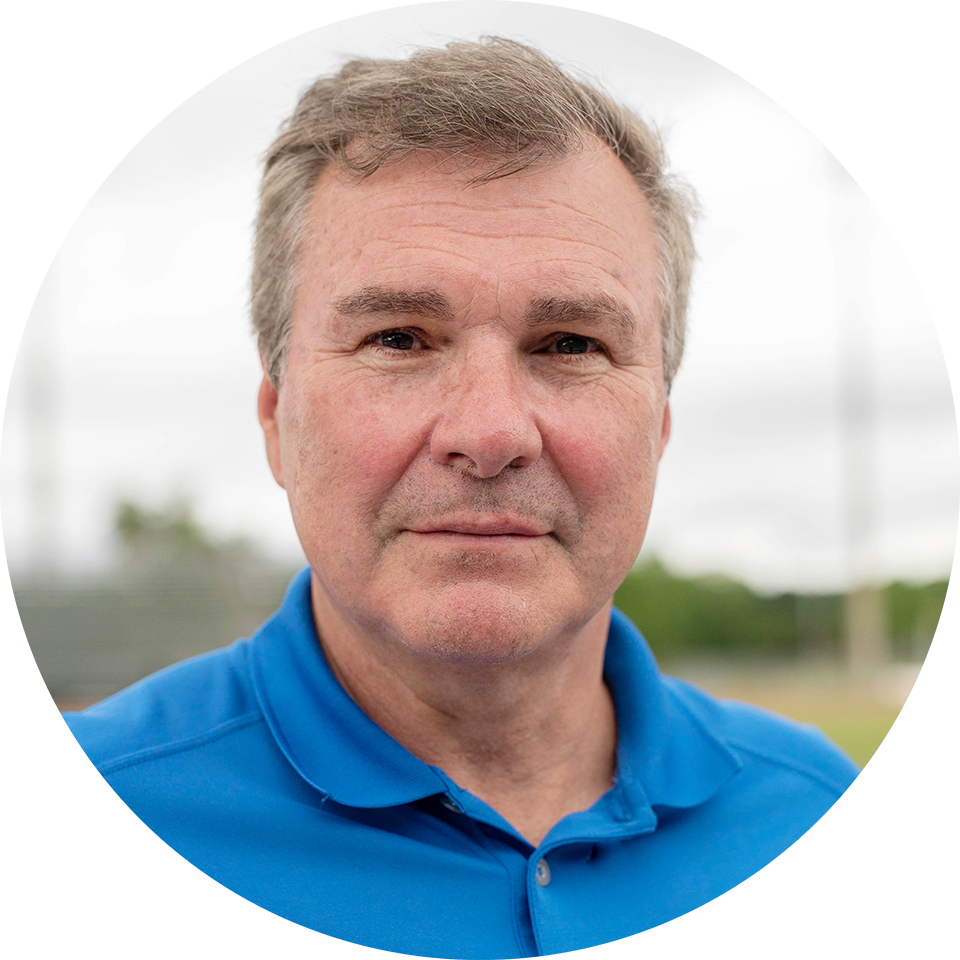 Alabama Loan Experts
Mike Carey
Mortgage Loan Officer
NMLS #:384158
Phone: 901-619-3665
As a mortgage professional with over twenty years experience, I understand the lending guidelines and keep up with the constant change in the industry. In my 20+ years of mortgage lending, I have helped thousands of buyers throughout the country. My specialties include all areas of lending from first time home buyers to seasoned buyers.
My priority to my customers is to find the right mortgage product that fits their short and long term goals. My mission is to provide the best service possible by setting proper expectations, advising my clients of all their options, and to communicate through the transaction. My clients are prepared to close and will have no surprises.
To insure that my clients and partners have a smooth and stress free transaction, I systematically prepare both buyers and partners on what to expect at closing. It is important to me to make sure everyone is prepared to close. I want to make sure that all questions are answered and my service has exceeded the client's expectation. I work by referral only so it is important to me to earn my client and professional partners' trust. My business is based on true partnerships that lead to a high degree of service and satisfaction. I look forward to serving your family.
Mike Carey NMLS #: 384158
---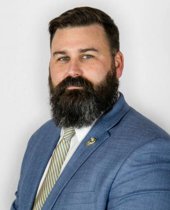 Mission 1st Mortgage
Bryan Dewberry
NMLS# 1968994
Phone: 251-289-1141


There are many dimensions to the decision of purchasing a house and that's where I come in. I am a veteran who happens to be a mortgage broker. I strive to provide the best service for those who have served. I seek to educate veterans when it comes to home purchases, home ownership, and resources for them in the community. I expect to build a team of enthusiasts that are pleased with what service I have provided and also hope to develop those relationships into something beyond business. I serve those who serve!
Contact Bryan Dewberry
Mission 1st Mortgage
Mobile AL.